---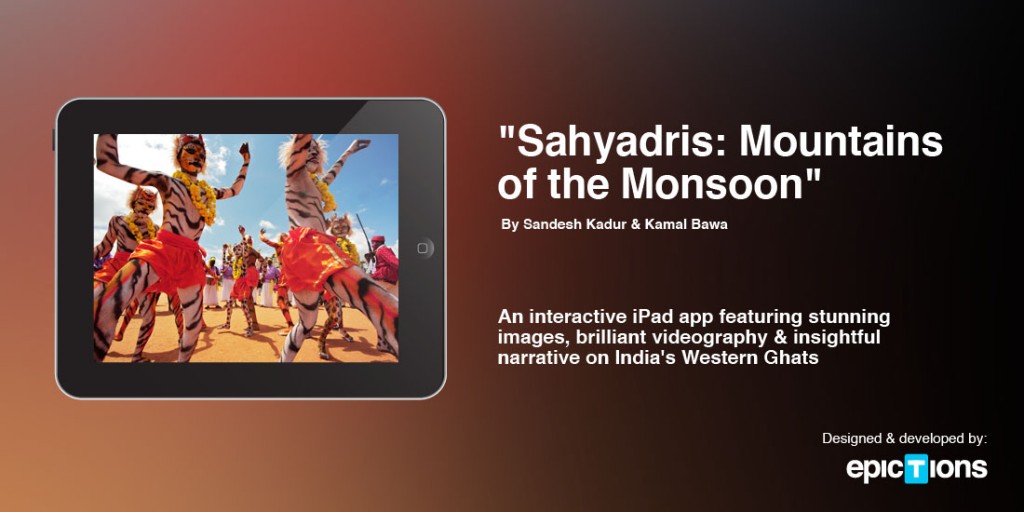 Join Sandesh Kadur, an award-winning wildlife filmmaker & photographer, health care on a multi-sensory journey based on his acclaimed book & documentary "Sahyadris: Mountains of the Monsoon", through a confluence of stunning retina-ready images, brilliant documentary videos and insightful narrative.
This documentary and the book were part of the submission that helped convince UNESCO to name the Western Ghats a World Heritage site.
Sandesh is one of India's best-known and widely published wildlife filmmaker & photographer. His films have been shown on TV networks like Discovery, National Geographic and British Broadcasting Corp. He has won prestigious awards from institutions like National Geographic,Green Oscars and Chicago International Film Festival. 
It took Sandesh over 15 years to capture the beauty & life of Sahyadris – a UNESCO World Heritage region that harbors the most intact rainforests in peninsular India – its countless species of plants and animals that are found nowhere else on earth, its vast natural landscapes, and its rich ethnic and cultural diversity.
In this app, Sandesh Kadur & Epictions, Inc. deliver the story of Sahyadris as a blended-media narrative designed just for the iPad – with 230 retina-ready images, over 30 minutes of professionally-produced documentary videos, fluid navigation, personalized trails and Facebook integration.
[Designed & Developed by: Epictions]