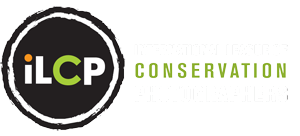 Our mission is to further environmental and cultural conservation through ethical photography.
We believe that awe-inspiring photography is a powerful force for the environment, order
especially when paired with the collaboration of committed scientists, search
politicians, cialis 40mg
religious leaders and policy makers. We plan to replace environmental indifference with a new culture of stewardship and passion for our beautiful planet.
The ILCP seeks to empower conservation photographers by creating an organizational structure that allows them to focus on the creative aspects of their work while at the same time finding venues that allow their images to make a significant contribution to the understanding and caring of the environment.