---
 Big cat tracker Boone Smith ventures into the heart of Mumbai to uncover why leopards roam the city streets.
Boone ventures into the heart of the most crowded cities on the planet, to uncover a hidden world where predators and prey collide ` outside our windows, above our skyscrapers and under our feet. He tracks coyotes through the streets of Chicago, stakes out leopards on the back roads of Mumbai and rappels off a bridge to find a massive swarm of bats in Austin.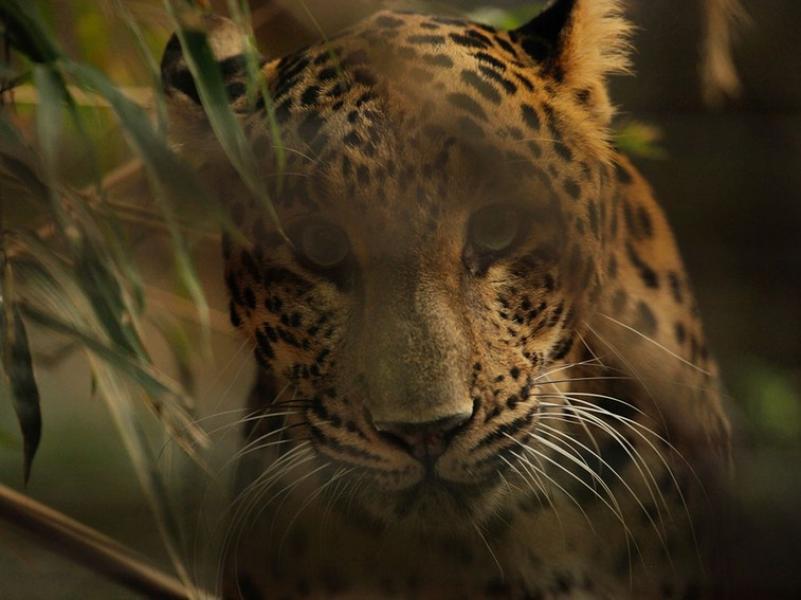 AN ICE HOLE
Mumbai Metropolitan Region, Maharashtra – India: A leopard navigates a forested area.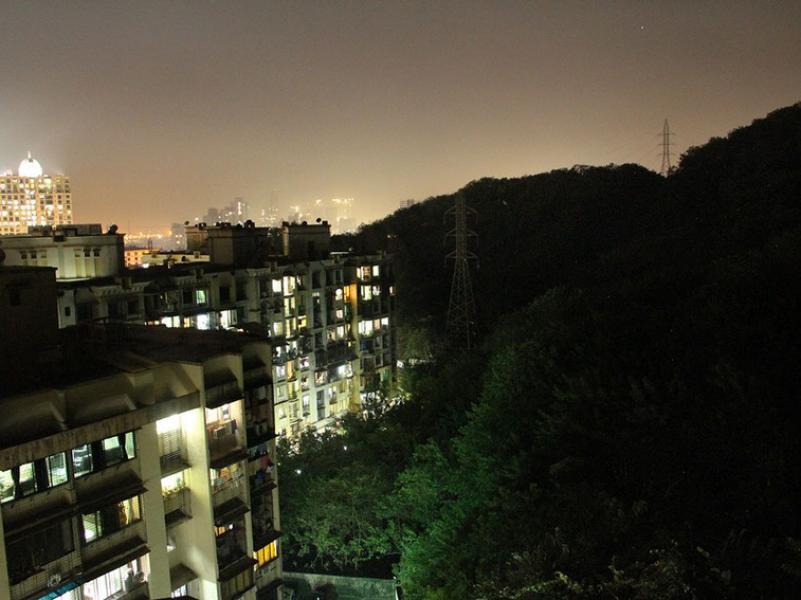 TWO WORLDS COLLIDE
Thane, Maharashtra – India: Apartment buildings come right up to the edge of Sanjay Gandhi National Park